Cranston Dentist - Cranston Dental Office
Comfort and convenience are the hallmarks of Chapel View Family & Cosmetic Dentistry's office operations. To ensure your convenience, below is the information you need about our hours, location, appointment scheduling, insurance acceptance and billing.

Chapel View Family & Cosmetic Dentistry
30 Chapel View Blvd.
Cranston, RI 02920
401-944-8103
Monday:
Tuesday:
Wednesday:
Thursday:
09:00 AM - 06:00 PM
08:00 AM - 06:00 PM
08:00 AM - 06:00 PM
08:00 AM - 06:00 PM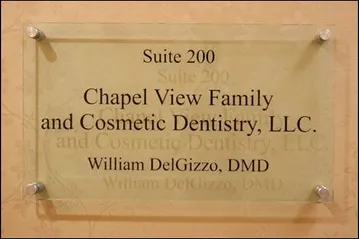 Click here for door to door driving directions

Appointments
We welcome your questions about dental care and our services. For more information and to schedule an appointment please call our office coordinator and speak to Rhonda.

Office Tour

Insurance and Billing
We work with all insurance plans and are network providers of Altus, Blue Cross Dental, Cigna dental savings program, Delta Dental, Pequot and United Health PPO.
Blue Cross Dental Direct---Brochures and applications available here!

Payment Options
Patient Financing Available!! --- Just fill out an application for approval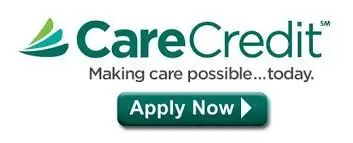 We accept Cash, Checks, all major credit cards.

Facilities and Equipment
In order to reduce your exposure to x-ray we have installed a state of the art computer system and converted our x-ray system to digital.
For you to better understand the treatment being performed you will be able to view your digital x-rays, intra oral pictures and be informed by patient education videos on T.V. monitors mounted in each treatment room.
We have installed a new state of the art sterilization center and spore test all our equipment. Every year the entire staff attends infection control classes to stay informed of all the new infection control needs of the office.